Professional Junk Removal Services
Ontario, Yates and Seneca

, NY

At All American Landscaping, we don't just specialize in lawn services and care. We now also offer the ever necessary service of professional junk removal. Whether you are decluttering your home, relocating your business, renovating a residential property before you move in, or engaging in anything that leaves you with large or unwanted items, we will happily assist you with getting rid of it all. For those unfamiliar, our professional junk removal consists of two separate services. In the first instance, with our full service professional junk removal, we will send our removal specialists to your location with a dumpster to be filled, that will be hauled away upon completion. Our specialists are trained to fully and safely remove all items that you request.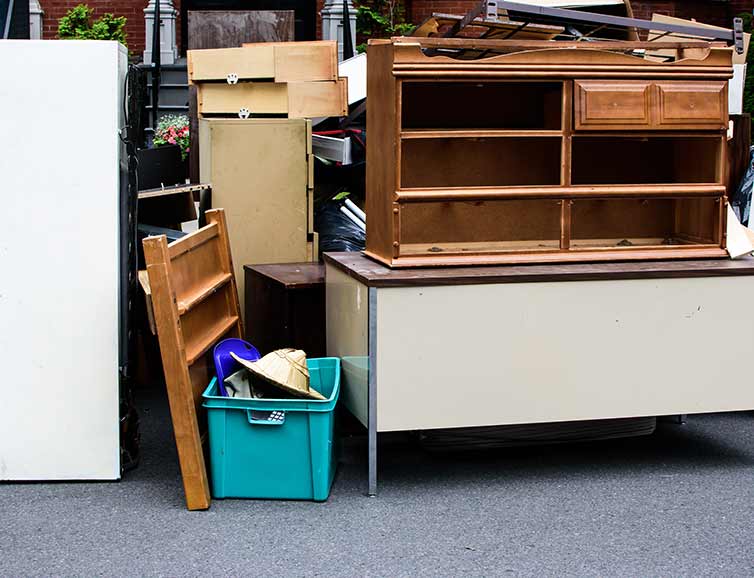 Speak with the professionals at All American Landscaping today!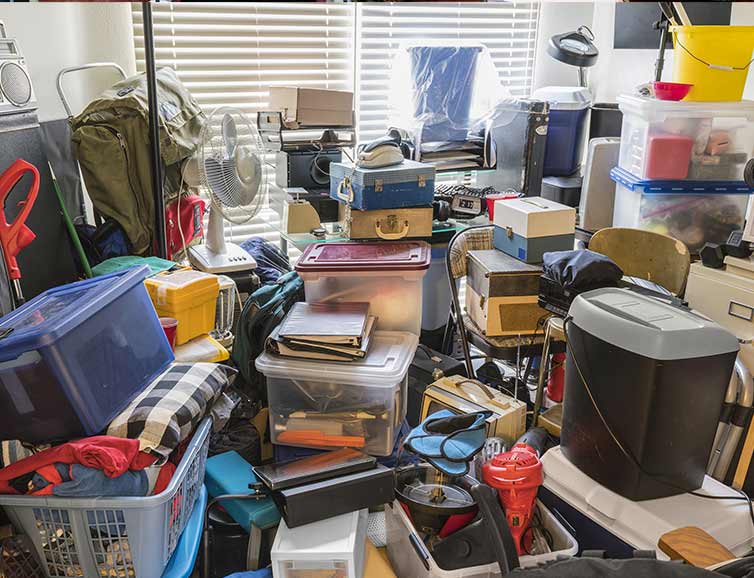 Should you not need the assistance of our specialists, we also offer the self-service junk removal. We will drop off a dumpster for you at the requested location, and when you finish filling it with all of your items, we will come back to remove it and take it away.
Below is a list of some of our frequent removals
Mattress disposal

Appliance pick up and disposal

Hot tub removal

Furniture pick up and disposal

Household remodeling debris pickup
Decking and wood removal

Tree and brush removal

Estate clean out

Foreclosure  clean out

Eviction clean out
Storage Unit clean outs

TV pick up

Basement or attic clean out

Moving clean up

Yard clean up
Please also keep in mind that there are a few items that we are unable to remove for you. These include paints, solvents, liquids, gasoline, oil drums or tanks, tires, or any other kind of hazardous waste
Let's Get Started
Whether you're looking for a lawn mowing service or a full landscaping maintenance plan, the experts at All American Landscaping have you covered. Call now.