Spring & Fall Yard Clean Ups across
Ontario, Yates, and Seneca

, NY

With the various weather conditions that we experience here in Central New York, seasonal clean up services are essential for homeowners who don't have a lot of time to tend to their land. When you choose a Spring & Fall clean up package with All American Landscaping, we'll make sure your lawn looks its best all year long.

Spring is an exciting time of year as it ushers in a new season of sunshine & growth for your garden. Rotting leaves and other debris can build up over the winter leaving your lawn a mess, so a Spring clean up is the perfect time to touch base on your plant and lawn health care, fill in any bare spots, plant flowers, trim your shrubs, and tidy up.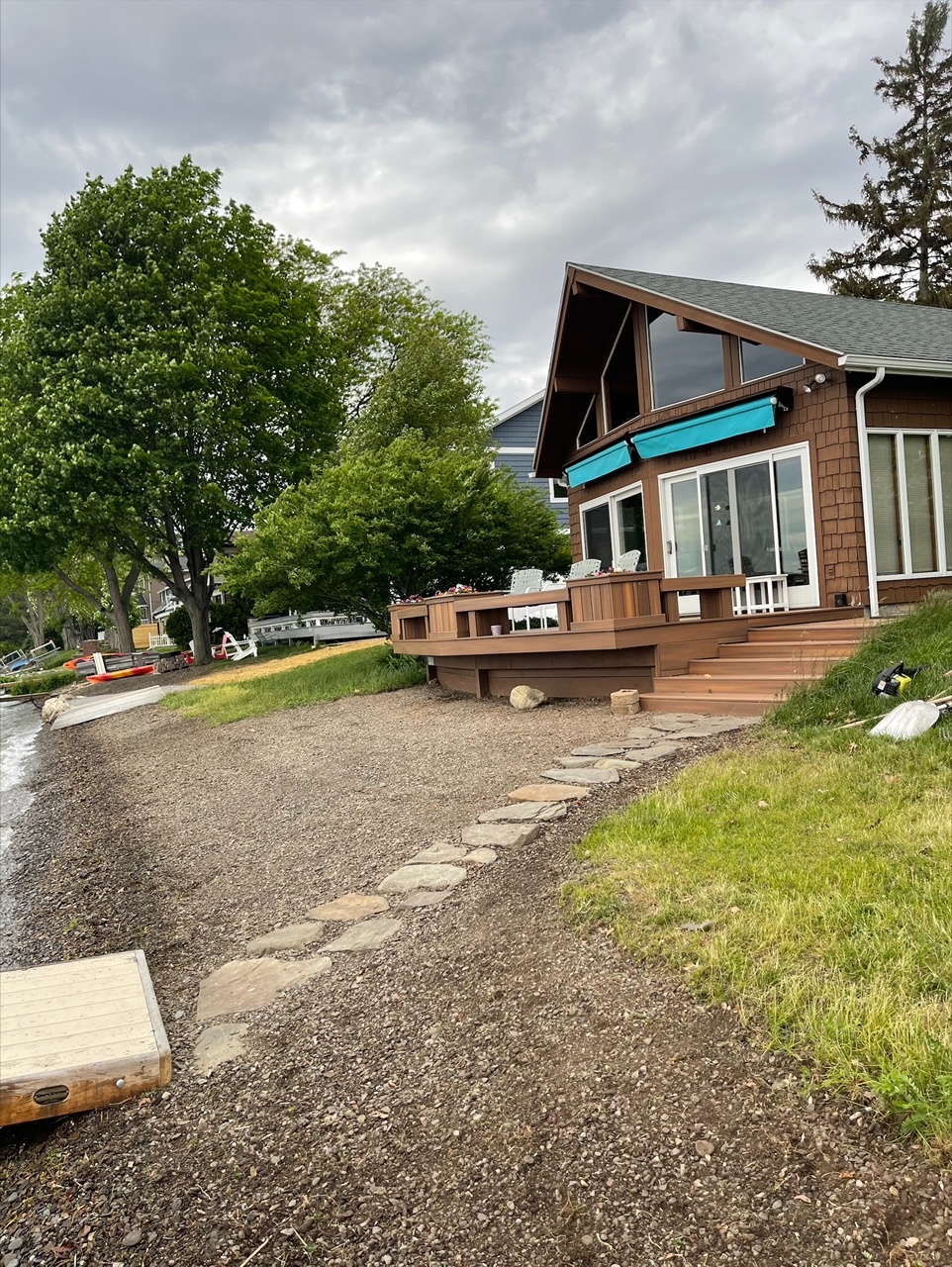 Speak with the professionals at All American Landscaping today!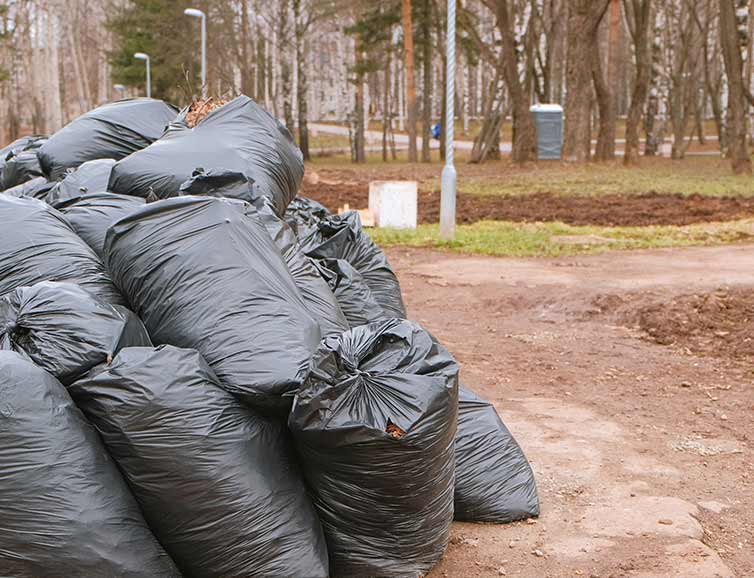 Schedule Your Clean Up Service Today!
 Fall in Upstate New York is the most beautiful time of year. With our trees turning from lush green leaves to a variety of vibrant yellow, orange, and red leaves, this signals the end of another warm season. With color changing leaves comes more work and responsibilities around your yard. If you have a home with a lot of trees or acreage, raking leaves can be the ultimate backyard chore. With All American Landscaping's Fall clean up services, we'll make sure your leaves are taken care of and that your plants, shrubs, and trees are prepared for winter. 
Don't wait – spaces are filling up quickly for our Spring & Fall clean up packages. Give our team a call today and we'll get started with a consultation to determine your needs. We proudly serve homeowners throughout Ontario, Yates, and Seneca County, NY.
Let's Get Started
Whether you're looking for a lawn mowing service or a full landscaping maintenance plan, the experts at All American Landscaping have you covered. Call now.