LANDSCAPING AT THE
HIGHEST LEVEL
All American Landscaping has one goal and one goal only, to make your greenery great scenery!
See The Difference
Lawn Care and Maintenance in Waterloo, NY
If you're in search of a locally owned business to supply you with landscaping needs throughout Waterloo, NY then we are the company for you! Our dedication is put toward the quality of our work for your friends and family to enjoy. Our team is dedicated to bringing your landscaping ideas to life through our lawn and maintenance solutions tailored to meet your needs. From basic lawn mowing packages to garden installs or mulch delivery, we have you covered. Our contractors are fully licensed and; insured so you can rest assured knowing you're getting the best landscaping services possible.
All American Landscaping proudly serves residents across Ontario, Yates and Seneca County, NY. Visit our site to learn how we can transform your home!
Speak with the professionals at All American Landscaping today!
Don't let trash or junk get in your way. Contact All American Landsaping today for Professional Junk Removal Services.
Professional Lawn Care, Landscaping 
Turn heads, be the envy in your neighborhood with eye catching landscape work that will truly transform the look and feel of your outdoor space! We'll keep your property looking its best with scheduled seasonal cleanup plans for Spring and Fall, tree trimming services, plant & flower bed installs, and more.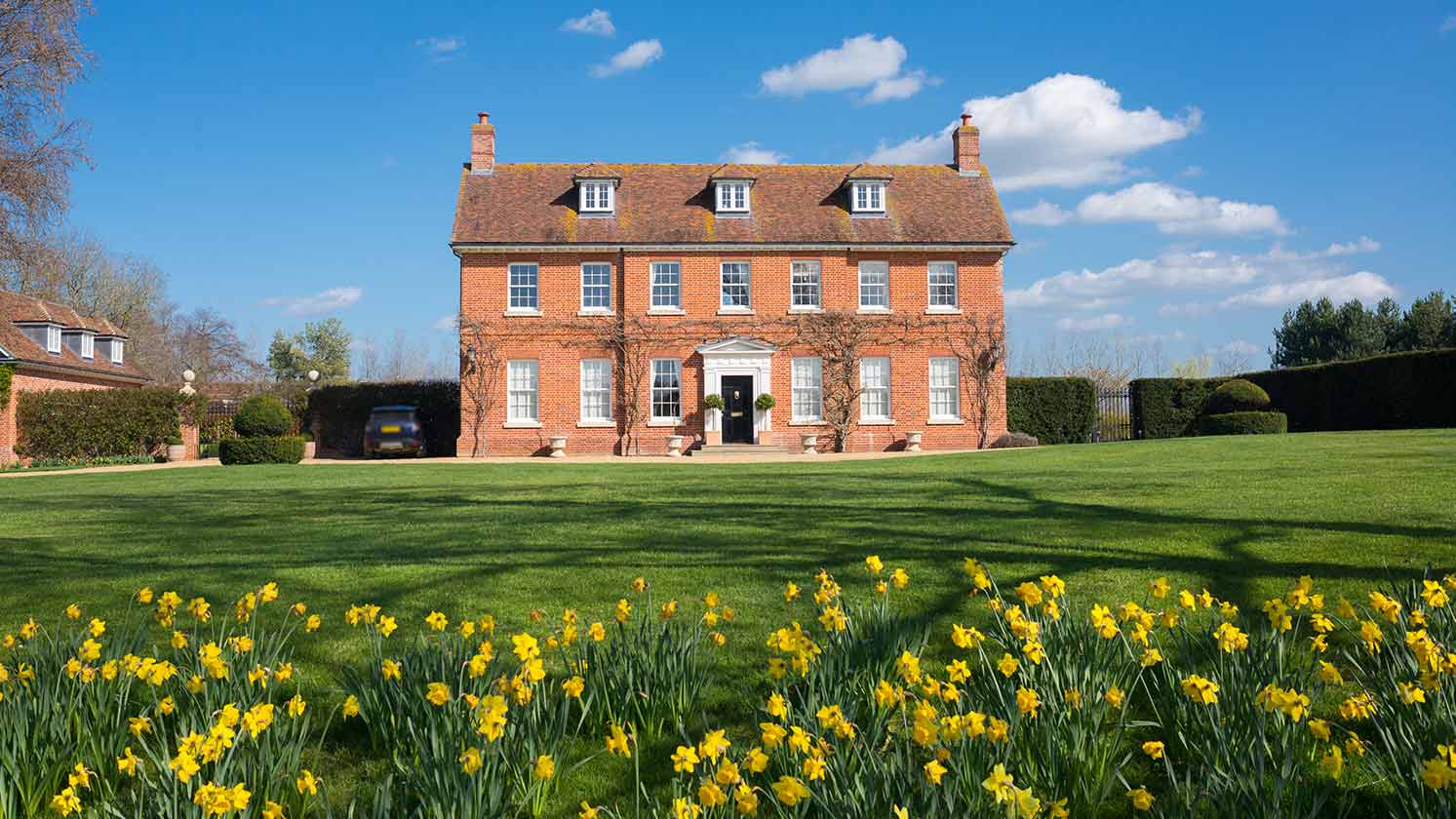 We even offer mulch delivery and install to enhance your outdoor garden. As a client of All American Landscaping, we'll even take care of trash hauling and gutter cleaning services for your convenience. Landscaping maintenance plans for the season are filling up quickly, so give us a call today and secure your spot! 607-244-6331. 
Let's Get Started
Whether you're looking for a lawn mowing service or a full landscaping maintenance plan, the experts at All American Landscaping have you covered. Call now.